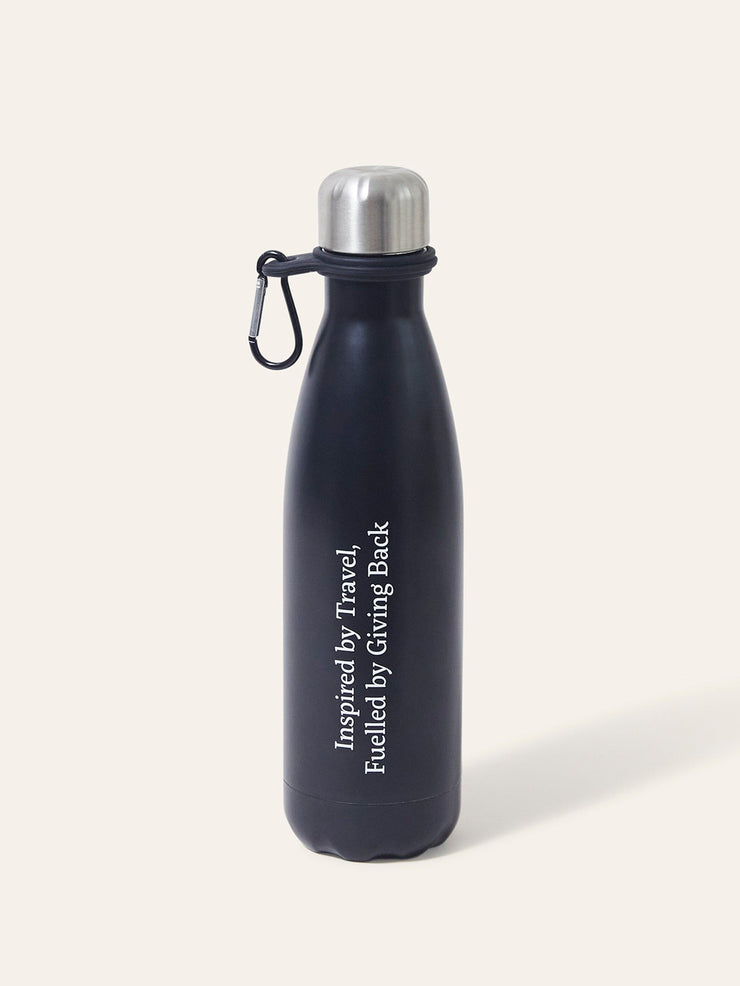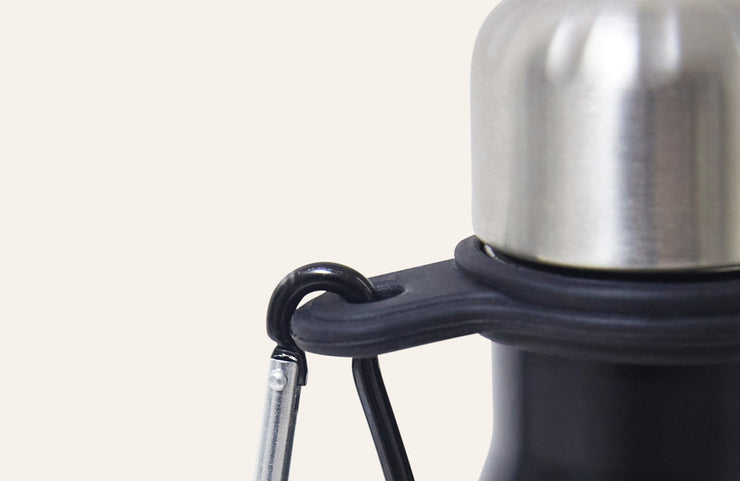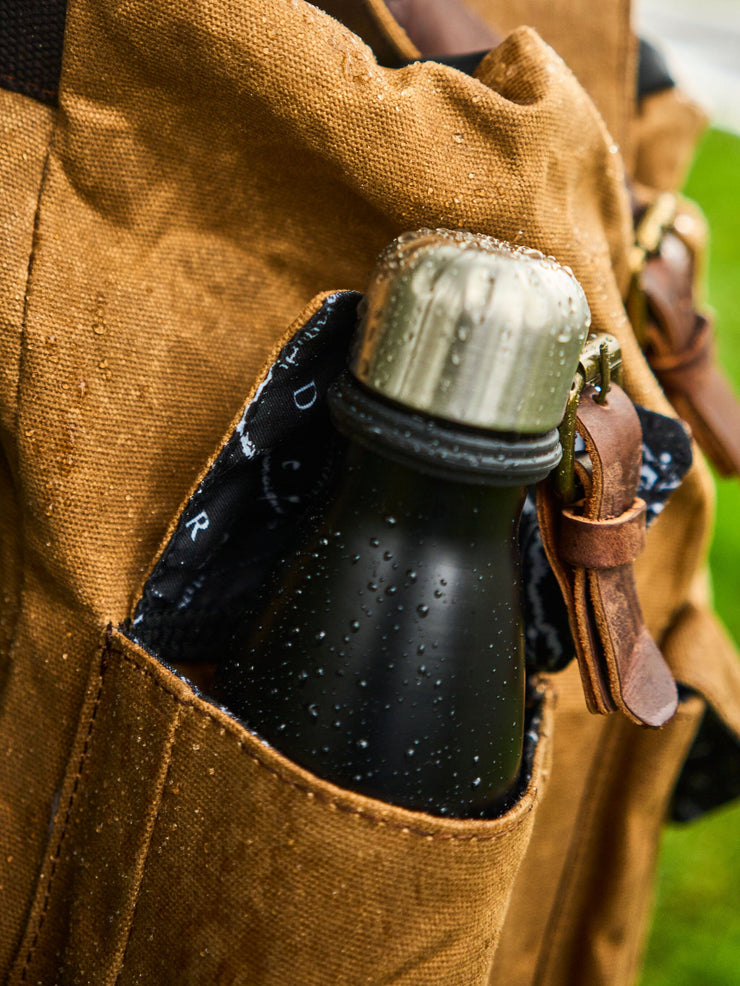 Free UK Returns

FREE UK delivery with orders over £60

Every purchase helps us build a kids campus
Free UK Returns

FREE UK delivery with orders over £60

Every purchase helps us build a kids campus
Product Description
Our Black Water Bottle is the new Gandys travel essential for your daily routine. Designed with a double-walled insulation, this bottle will keep your drinks cool and condensation free during the day, with the freshness and flavour locked in.
View More
The matte finish offers a great hand feel, with a steady grip, along with a removable cap handle, which is a great on-the-go accessory.
Product Features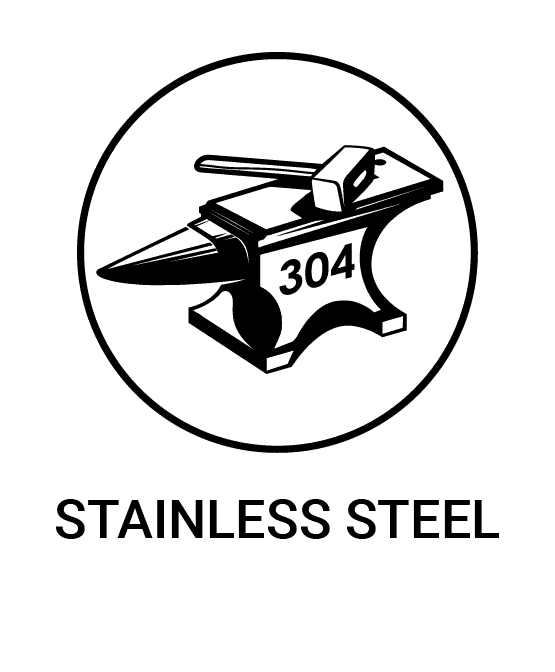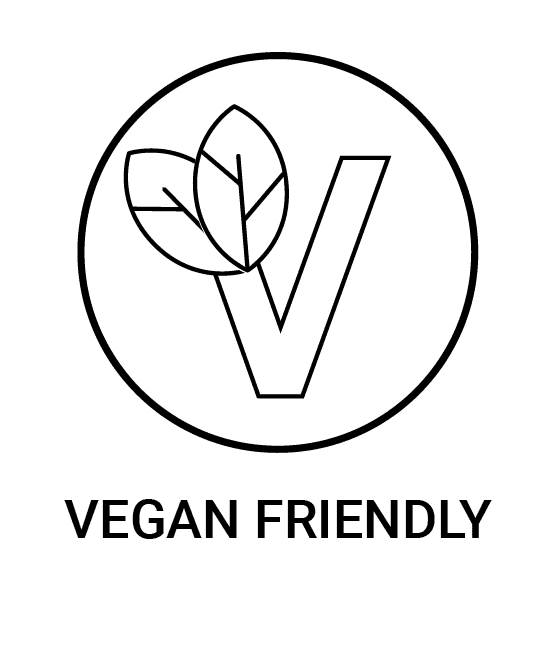 Product Information
Stainless Steel
500ml
Matte Finish
Karabiner handle
Double walled stainless steel
Vacuum insulated
Delivery & Returns
UK Delivery: £4.95, free on orders over £60
Next Day Delivery: £6.95
Free UK Returns
Click here for more information & international delivery rates.