Teal City Explorer Cross Body Bag
Free UK Returns

FREE UK delivery with orders over £80

Every purchase helps us build a kids campus
Free UK Returns

FREE UK delivery with orders over £80

Every purchase helps us build a kids campus
Product Description
Explore any city and beyond with this water resistant 100% waxed organic teal cotton body bag that keeps everything securely at your fingertips. It's strong and durable with classic Gandys leather and antique brass trim, zip and G-hook pockets and handy grab and go dimensions.
Please note that every Gandys bag is unique. They are made using natural materials, so the colours may vary slightly. 
Product Features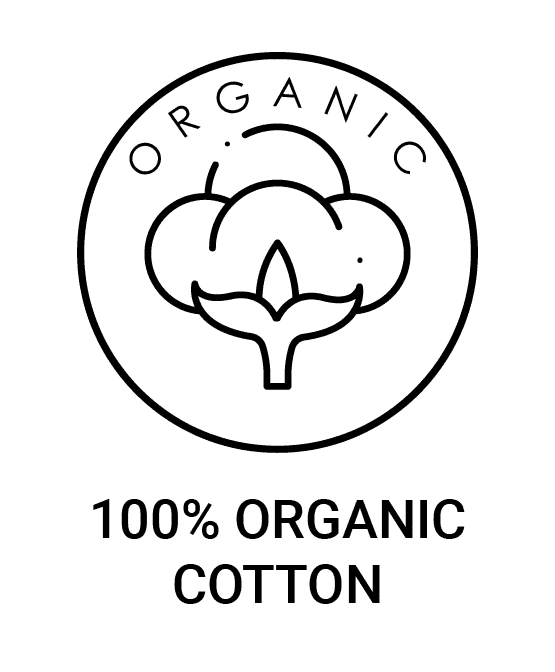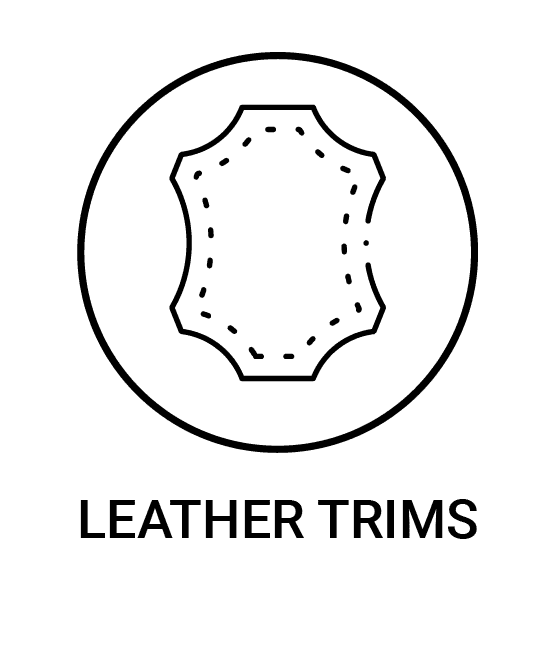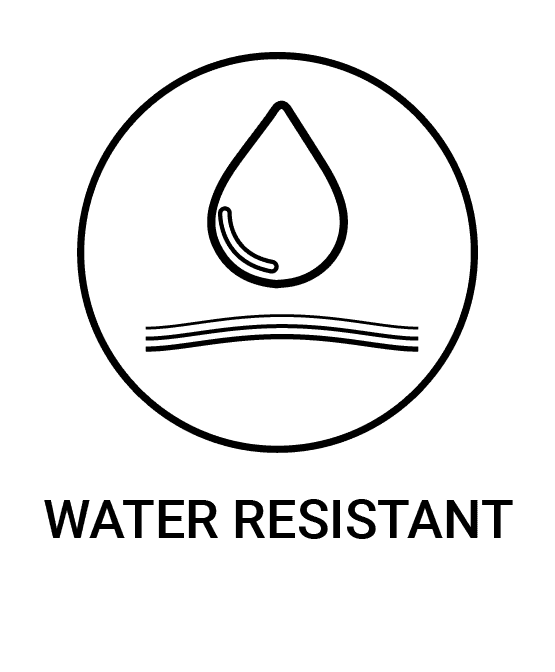 Product Information
100% waxed organic cotton
Water resistant fabric
Genuine leather trims
5L
19 x 28 x 10.5 cm
Adjustable strap
Secure zip up pocket on back panel
Weight: 0.6Kg
Care: Wipe clean with a damp cloth. Allow to dry naturally.
Delivery & Returns
UK Delivery: £4.95, free on orders over £80
Next Day Delivery: £6.95
Free UK Returns
Click here for more information & international delivery rates.