Bamboo Reusable Cutlery Set
Free UK Returns

FREE UK delivery with orders over £80

Every purchase helps us build a kids campus
Free UK Returns

FREE UK delivery with orders over £80

Every purchase helps us build a kids campus
Product Description
The reusable cutlery set for when you're on the go! At Gandys we are committed to going the extra mile and doing more whenever we can. Our reusable 6 piece Bamboo Cutlery Set includes all your essentials: Knife, Fork, Spoon, Chopsticks, Straw and Cleaning Pipe. Packed in a convenient cotton roll, our Bamboo Cutlery Set can go the distance with you.
Product Features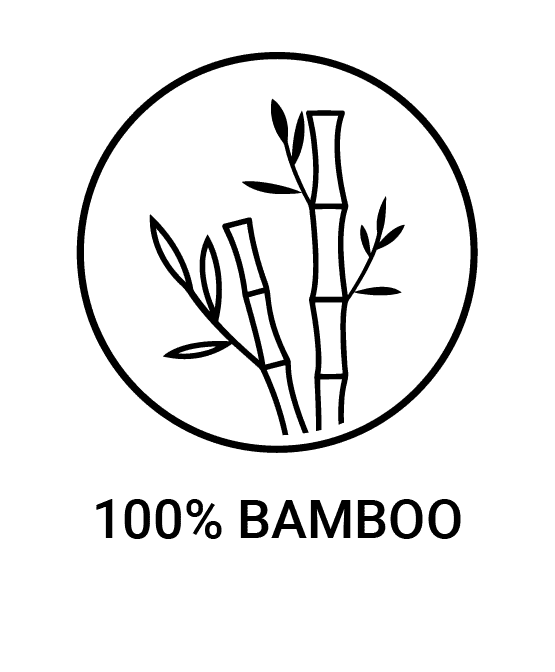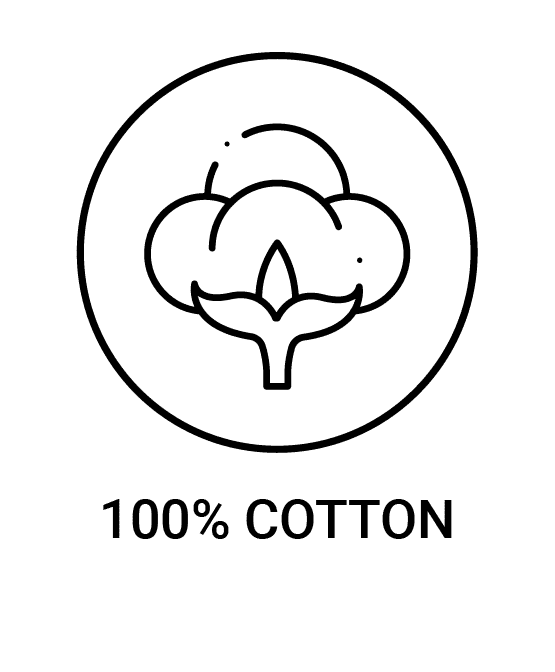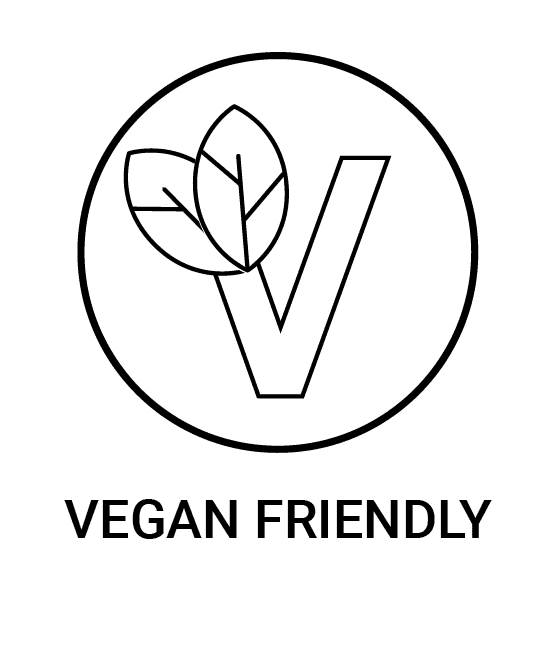 Product Information
100% Bamboo
100% Cotton wrap with snap button
6 piece set includes knife, folk, spoon, chop sticks, straw and straw cleaner
Delivery & Returns
UK Delivery: £4.95, free on orders over £80
Next Day Delivery: £6.95
Free UK Returns
Click here for more information & international delivery rates.